WE ARE THE PREFERRED AGENCY OF WINNERS
Redvail specializes where digital and political meet. With experience on over 400+ conservative campaigns, our team has the experience and know-how to deliver winning results.
beginning with our philosophy.
In a time of uncertainty we believe in delivering the highest quality results that conservative campaigns can set their watches to. From our start in 2015 to present day, we're leading the way and setting the standard for winning conservative campaigns and causes.
We deliver results, bigly
We're not like our competitors… we pride ourselves on the results that we deliver to our clients. Consistent and accountable from every level on the campaign trail. Whether you're running for dog catcher or president, our team can deliver the results you need to win on Election Day.
We're the only agency that delivers consistent, award-winning results without the fluff. Our team of expert politicos developed the proprietary tools and resources needed to win bigly.
Proud Conservative Staffers, Campaign Managers & Politicos
We are most proud of this incredible team of campaign and politico professionals.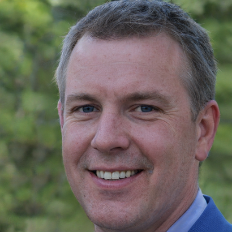 David Pyions
Digital Strategist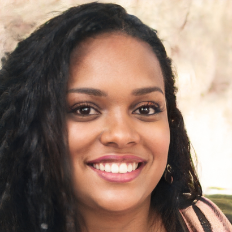 Tracy Royal
Fundraising Director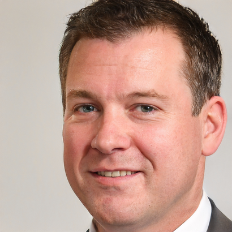 Dan O'Connor
Media Specialist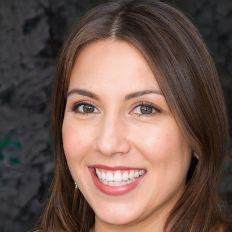 Karin Collins
Creative Director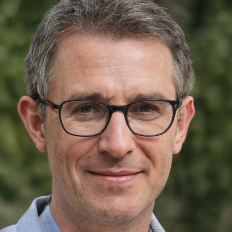 Miles Oahklar
CRO Specialist
Website Development
SMS
Polling
Communications
Research
Direct Mail
Search Engine Optimization
Yard Signs