Redvail Political Fundraising is the most powerful and cost-effective conservative campaign fundraising tool in the world. Only Redvail gives your campaign the ability to tap into the power of conservative small-donors, who are dedicated and passionate about issues that matter to them.
Our political fundraising is a game-changer for conservative campaigns. Guaranteed to put your campaign ahead of the competition. With 270 million verified contacts, you can fundraise with confidence knowing that you'll be reaching your target audiences.
We do political fundraising bigly
270m Verified Donors
Conservative Campaigns
On Brand Messaging
Unrivaled Reach
Fast Turnaround 
With Redvail political fundraising, you can customize your messages to fit your campaign. Customize personal messages to donors and supporters with a tailored approach that creates more engagement, more donations, and ultimately more success.
Redvail Does Political Fundraising Bigly
Do you want to go beyond the competition? Redvail is the fundraising solution for conservative campaigns that need a game-changing solution. Guaranteed to put your campaign ahead of the pack, Redvail is unmatched in reach and service.
Redvail political fundraising is a game-changing fundraising solution that guarantees your campaign is ahead of the competition.
400+ Conservative Campaigns
"Our campaign was struggling to boost contributions but Redvail turned it around and helped us surpass our primary challenger and win the primary!"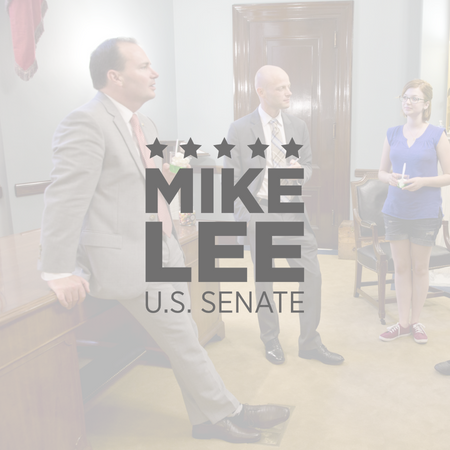 Redvail implemented a predicable fundraising apparatus that delivered results.
OfficeSenate
Before$1.2M
After$1.9M
Time2 Months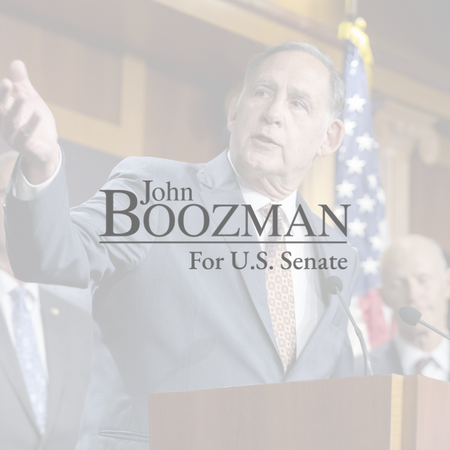 Redvail implemented a predicable fundraising apparatus that delivered results.
OfficeSenate
Before$1.1M
After$2.8M
Time5 Months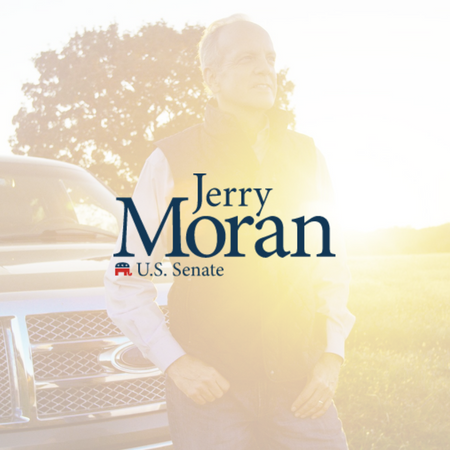 Redvail implemented a predicable fundraising apparatus that delivered results.
OfficeSenate
Before$520K
After$1.5M
Time4 Months
Revolutionizing the Way Conservatives Fundraise
Redvail puts the fun in fundraising and delivers unrivaled results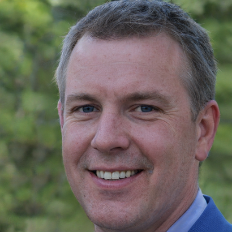 David Pyions
Digital Strategist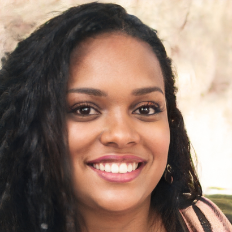 Tracy Royal
Fundraising Director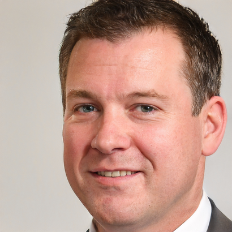 Dan O'Connor
Media Specialist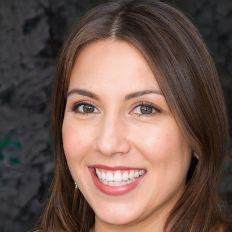 Karin Collins
Creative Director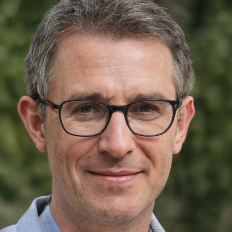 Miles Oahklar
CRO Specialist
FUNDRAISING
POLLING
SMS
COMMUNICATIONS
OPPOSITION
RESEARCH
DATA
DIRECT MAIL
YARD SIGNS
PRESS RELATIONS
Core Essentials of a Successful political Fundraising Strategy
Fundraising is essential on the campaign trail. Without it, your campaign won't get very far. That's why it's crucial to dial in an effective fundraising strategy and execute accordingly. Let's dig into the core essentials of your campaign's fundraising strategy.
Know your donor pool, and spend time on the phone.
Your donors are the lifeblood of your campaign. You need them to win and, in order to get them on board, you need to do more than send out a mass email. You need their contact information to be able to reach out to them individually and in person.
It's important that you know who your donors are, what they care about and what they respond best to when it comes to messaging (for example, do they like the instant gratification of policy promises or do they like the slow burn of developing political relationships). Make sure you're spending enough time on the phone with these people or meeting them in person (if possible) — since it's easier for people to give money when you are in front of them. In addition, doing this helps you build relationships with potential donors – which will help when fundraising in future election cycles.
Develop a clear ask that makes sense for your campaign strategy from the start.
Before I ever pick up a phone or set up a meeting with a potential donor, I make sure I'm crystal clear about exactly where their money is going: How much am I asking for? What is my stretch goal? Is there an urgency behind this ask? Do I have logistics worked out? What if they can't give right now but want information on how they can donate later down the line? Making sure these questions are answered ahead of time makes it easier for you to be clear and direct when you make the ask – which will come across as more genuine to the potential donor on the other end of the line or sitting across from you.
Use segmentation to target donors best equipped to give right now.
If you have a small campaign operation, it's easy to spend too much time talking with people who might not actually be able to give right now. By setting up some segmentation rules (e.g., anyone who gave more than $100 before is not a good prospect for fundraising), it will help your campaign do a better job at targeting people who can give right away while freeing up more time for your volunteers to call/visit undecided voters in their area (the part of the campaign that really matters).
Make sure you have weekly or bi-weekly meetings with staff about political fundraising progress and potential donors.
It's critical that everyone involved in your campaign fundraising operation is updated on a regular basis about how much overall money is raised, how much money has been raised this week/this month, what opportunities are out there, what names are being worked (by staff and volunteers), and what ideas are being pitched about potential future asks. This also holds true if there's bad news: If nothing is happening because no one has any good contacts or because everyone on staff is overworked… tell everyone this! It's always better to find out sooner rather than later that you're not getting things done.
Remind people again and again and again: It's NOT about us! It's all about them! DONATE!
Raising money is never fun, but there are some tricks you can use here to make it easier. One simple trick I've used in previous campaigns that works really well is telling big donors/people who want to go out for dinner/etc… a story or two (or three or four) about why our campaign matters so much at their dinner table/on their couch that night, why our cause or candidate is so special and different than anything they've seen before, etc… As they learn more and more, they'll be more likely to donate because it feels like they're playing some sort of important role in something bigger than themselves.
Spend time talking to big donors:
This sounds pretty self-explanatory, but it's an important step that can be easily forgotten or overlooked. If you have the opportunity or resources to get together with large donors or would-be fundraisers for dinner or an event, do so! You'll have a great time and it will help further your cause.
Make sure to focus on friends and family for political fundraising.
Donors who give smaller gifts are vital to many campaigns – they're the people who work one-on-one with candidates and know them the best – and they're the people who make up most of your donor pool. For example, 89% of our small donors gave less than $100… so when you talk with them (or send out emails to them), please don't forget that they are often more valuable than someone else who is writing a check for $2,000. 
In our campaign, we had 3 big donors contribute $2,000 each… but our smallest gift was from a candidate's mother… which tells me that we didn't spend enough time with her personally that year or even see her in person as much as we should have. She gave us $50 (the most anyone could give in our state). Her donation may not seem like much, but it meant at least as much as those three $2,000 contributions combined! Also, 1 of every 3 donations in 2012 came from friends/family.
Don't give up on political fundraising.
As we said earlier – even if you aren't having success with one piece of direct mail, don't lose hope and switch tactics immediately. Just because something didn't work this time doesn't mean it won't work next time – keep trying new things until something sticks again!
"Redvail got right to work improving our campaign's strategy and the results were incredible. We're so happy with our partnership with the team!"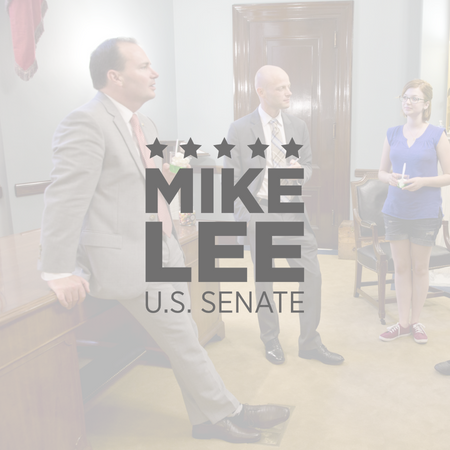 Redvail implemented a predicable fundraising apparatus that delivered results.
OfficeSenate
Before$1.2M
After$1.9M
Time2 Months