There are countless political fundraising tools and services on the market. Many of which possess great potential to help you crush your fundraising goals on the campaign trail. With over 400+ campaigns under our belt, our team has experienced the best (…and worst) political fundraising tools have to offer and in this short article, we're going to be diving into our Top 10 Political Fundraising Tools to CRUSH your fundraising goals.
Disclaimer: We are not endorsed by any of these tools and are only making recommendations on those political fundraising tools that we use on a day-to-day basis for our clients.
Political Fundraising Tool #10: Ecanvasser
Ecanvasser is one of the leading canvassing tools for political campaigns and causes. It enables you to plan and manage all aspects of your canvassing operations. This will help you systematically segment donor profiles, walk-lists, ground plans and more.

The platform has a lot to offer and we're confident that you'll find something useful if you create an account. It's worth noting for campaigns and causes on a budget, Ecanvasser doesn't have a free plan and the paid plans aren't always the most affordable for new causes and campaigns.
It'll be important to consider the costs and your use-case when browsing the platform.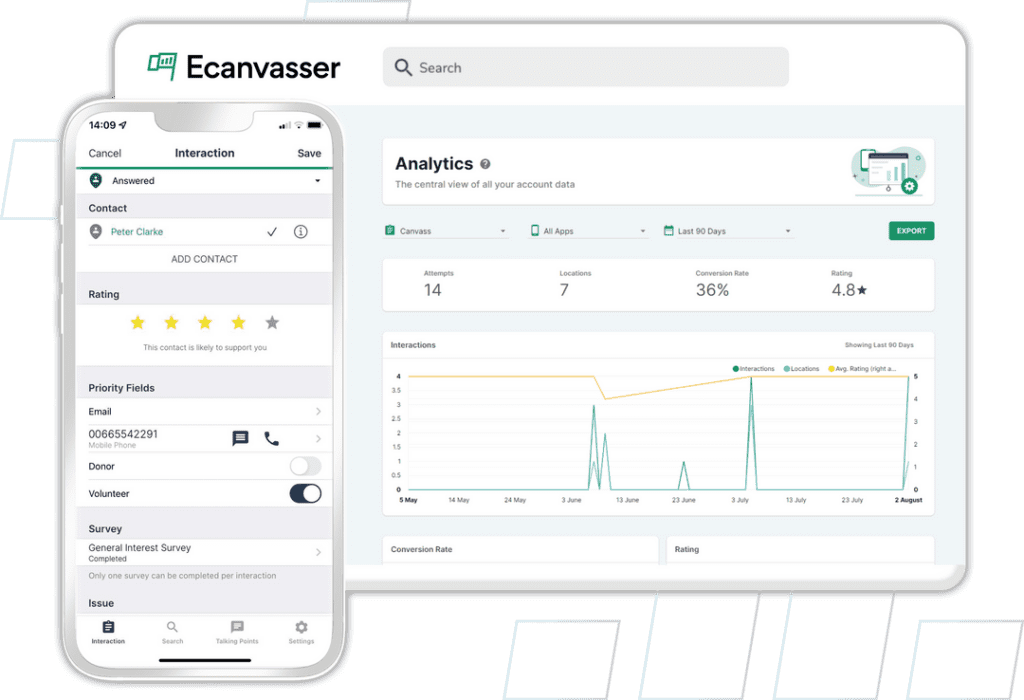 Political Fundraising Tool #9: Relay
Relay is a peer-to-peer texting platform that enables you to reach mobile donors, voters and volunteers in a snap. As you know, texting can be a hugely valuable asset on the campaign trail and Relay is a great way to leverage it while boosting contributions to your cause.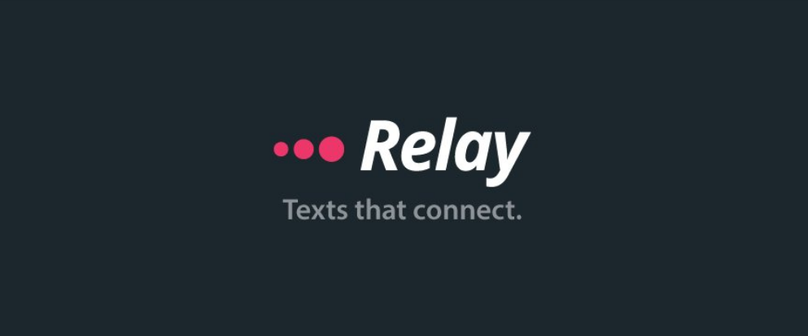 Texting is a powerful addition to any campaign and shouldn't be left out of the conversation. Relay specializes in texts that connect. The Relay platform enables your campaign or cause to connect with donors, voters and volunteers to have meaningful connections that can help you boost contributions and win on Election Day.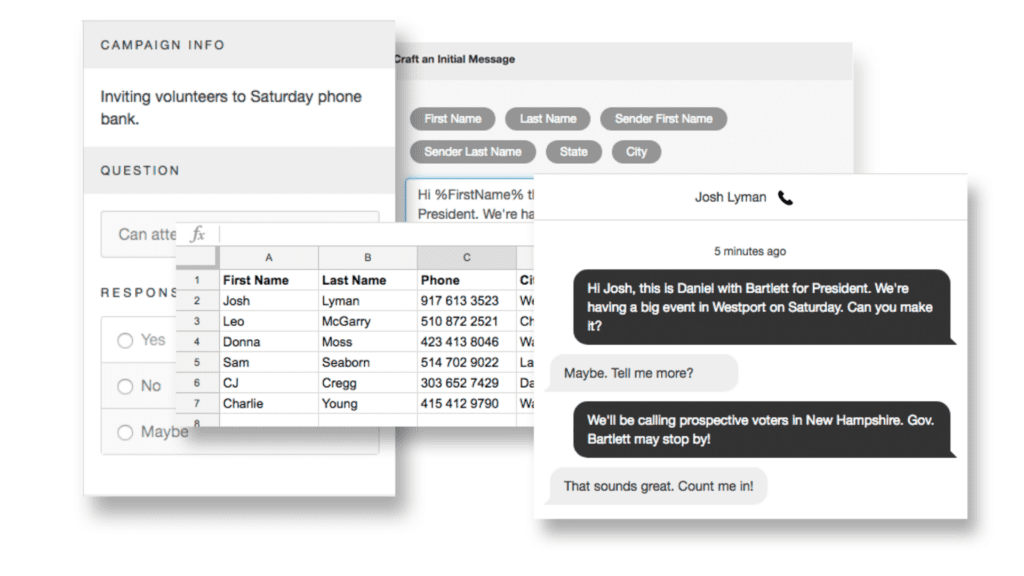 Political Fundraising Tool #8: Fundly
Fundly is an easy to use fundraising platform that doesn't require a startup fee and doesn't incur vast use-case fees. Anyone can create an account and start fundraising quickly without worry of technical setups.

There are hundreds of fundraising tools out there – Fundly is a great middle-ground for campaigns and causes that don't need a hugely technical and overly robust platform to manage their contributions and financials.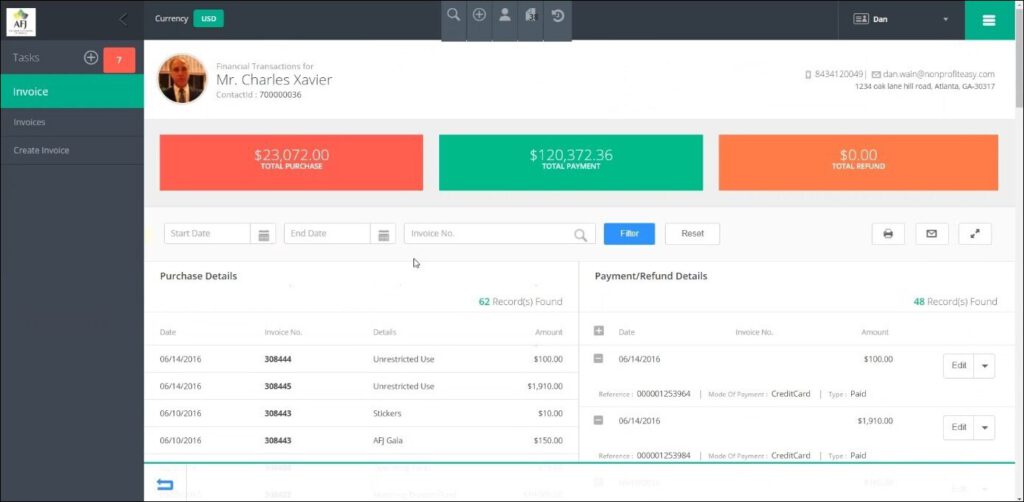 Political Fundraising Tool #7: TrailBlazer
TrailBlazer enables you to take charge of tracking, targeting and voter outreach. Allowing you to coordinate your entire campaign no matter what level. From State / Local Parties, PACs and SuperPACs to individual campaigns – TrailBlazer is a great addition to any campaign toolbox.
Think of TrailBlazer like it's a fill-in-the-blank tool. It can help with a ton of things on the campaign trail and does a lot very well. It may not be the choice of the most sophisticated campaigns but it's certainly a great place to get started and learn your way around similar tools.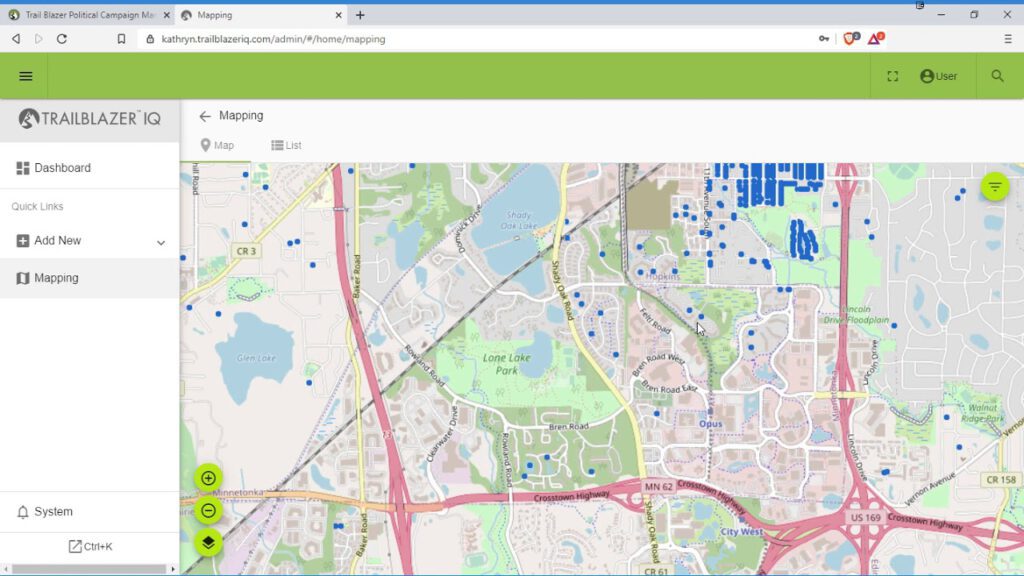 Political Fundraising Tool #6: ISPolitical
Keeping to the Swiss-Army tools, ISPolitical is a comprehensive platform that enables you to manage your campaign finances like a breeze. It's packed full of powerful features that fit right in on the campaign trail.

ISP includes a plethora of powerful features – namely their AI assisted reporting and compliance suite that enables campaigns and causes to stay on top of their finances and boost fundraising. There's something for every campaign inside of ISPolitical and we highly recommend it to all of our clients.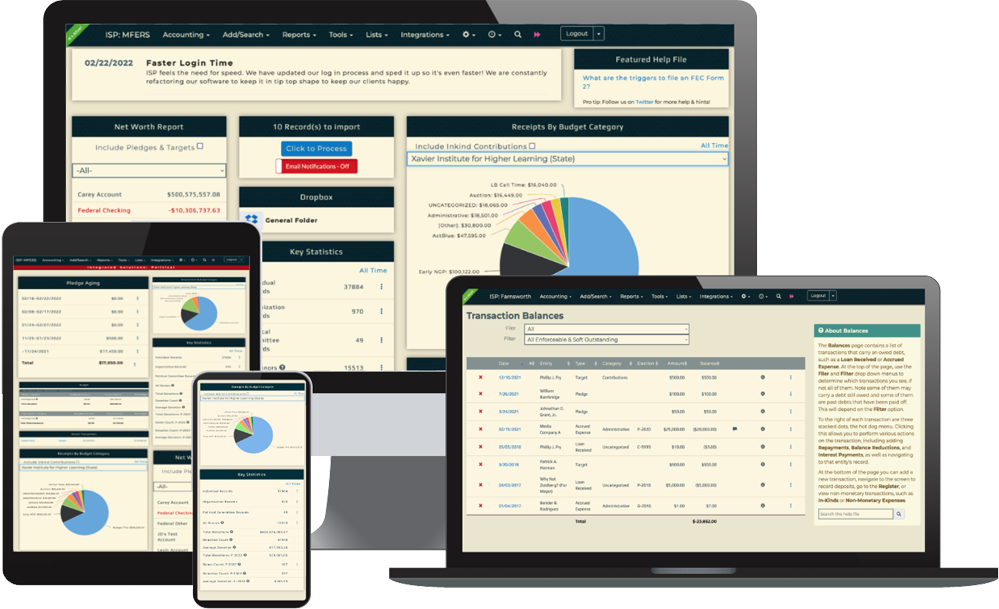 Political Fundraising Tool #5: VoterGravity
VoterGravity is a great tool for the data-centric campaigns. It enables you to turn data into votes – says the slogan on their website. From map-based walk lists to surveys, targeted tagging, an integrated voter contact system and comprehensive contact management – VoterGravity is a great tool for the butting political campaign or cause.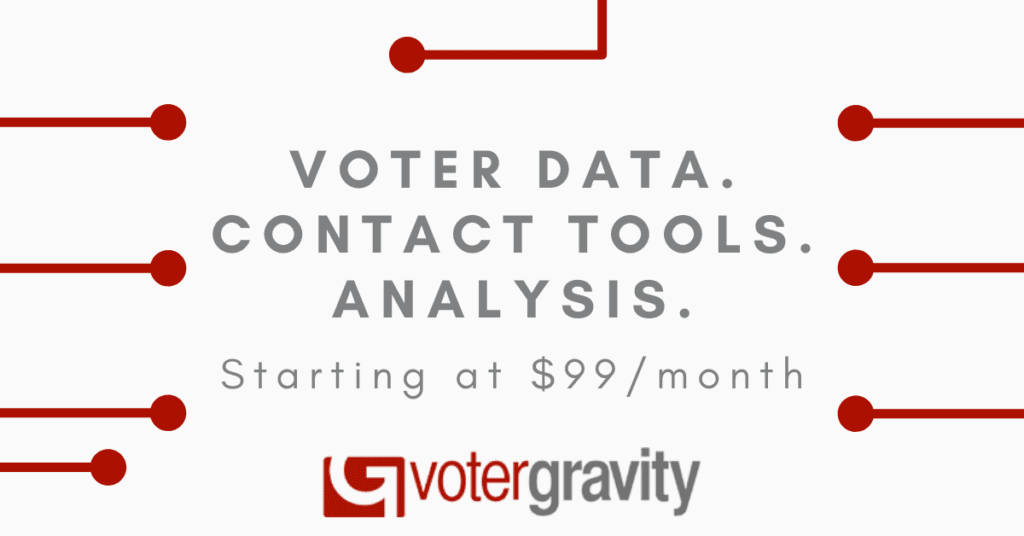 While the feature list is quite extensive, it's important to note that VoterGravity relies heavily on the data you plug into it. You're going to need good, high quality data to get the most out of it. Nevertheless, we highly recommend giving it a try and seeing how it fits into your campaign's tech stack.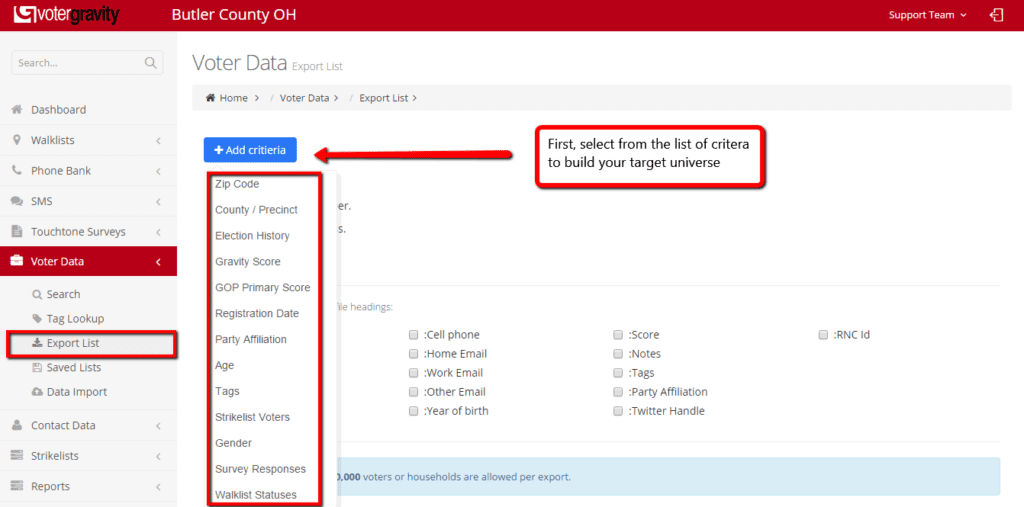 Political Fundraising Tool #4: Anedot
Anedot is widely known throughout the political community. It's one of the longest-standing fundraising tools on the market and packs a powerful suite of features. Including an easy to use action-page builder that enables you to collect donations in a snap.

Chances are you've heard of or perhaps even donated to a cause that was using Anedot. The platform is a powerful one and something that we highly encourage our clients to try when building out their fundraising tech stack on the campaign trail.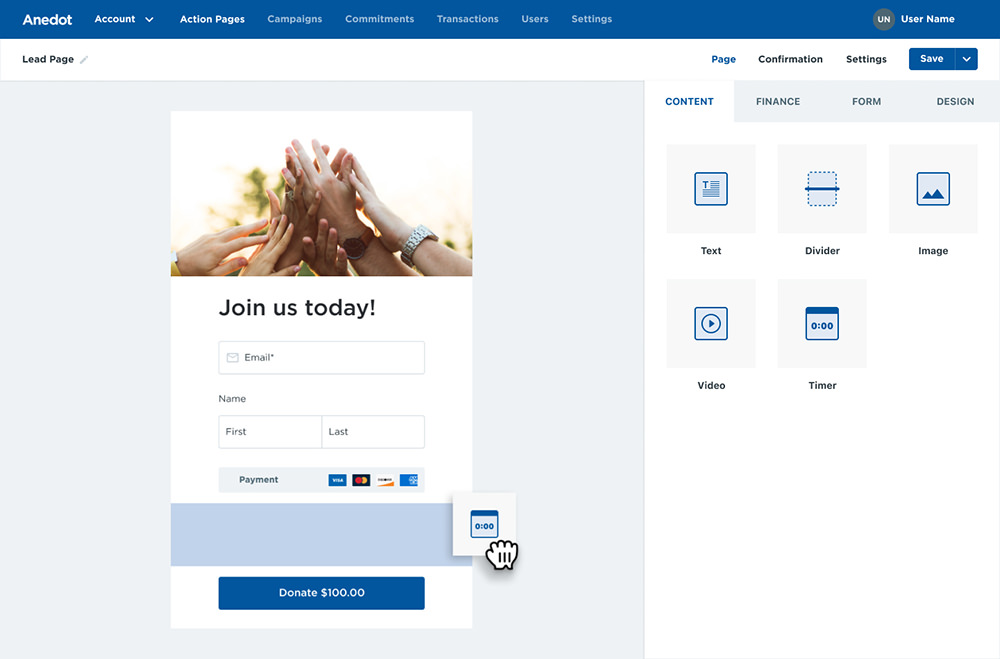 Political Fundraising Tool #3: WinRed
Like Anedot, WinRed is a fundraising platform that enables campaigns and causes to maximize contributions using an intuitive, easy to use workflow. With the ability to create high converting contribution pages, leverage merch fulfillment and more.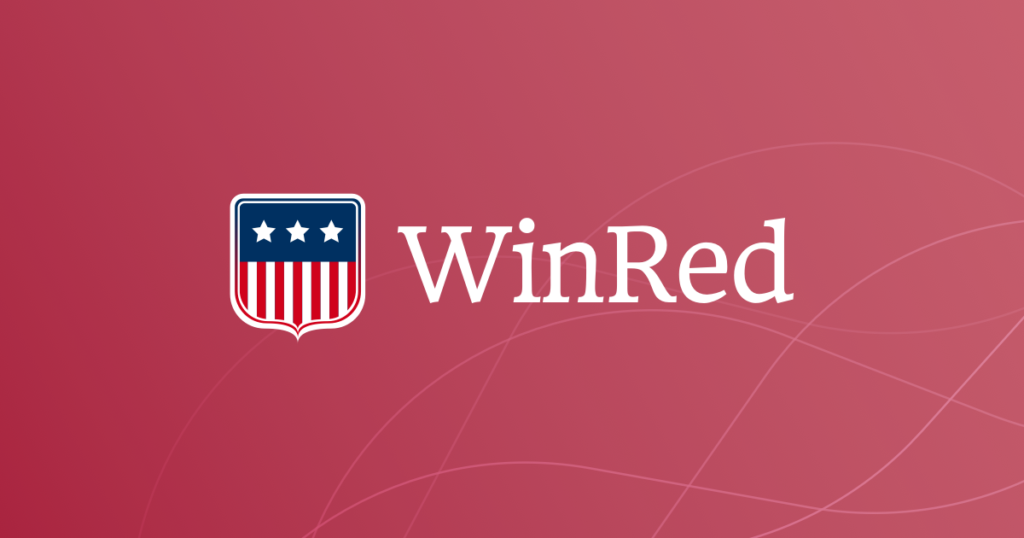 Be aware, you're likely to have some difficulties actually getting onto the WinRed platform. They are notoriously slow at approving campaigns and have raised some speculation of 'gatekeeping' conservative campaigns from fundraising.
We're not here to speculate – but we know their platform is widely used inside and outside of our firm with great success.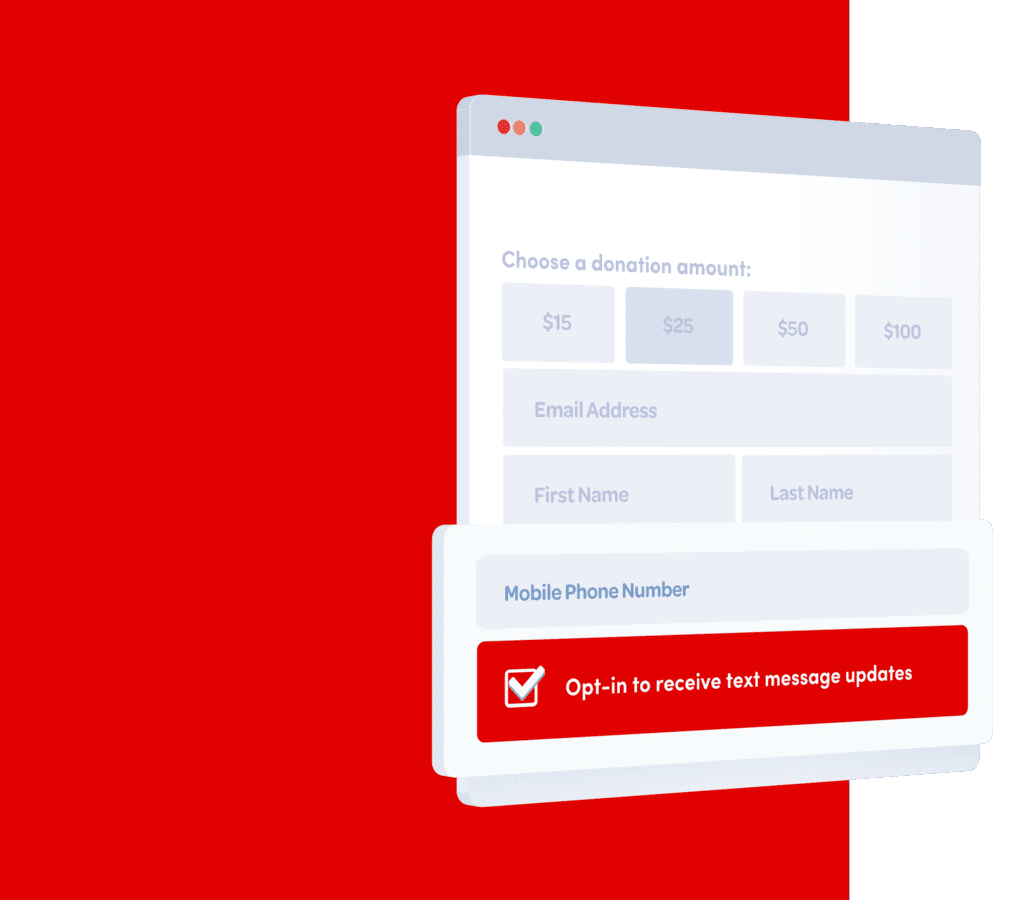 Political Fundraising Tool #2: Crimson
Crimson is one tool that we encounter all over the place during the election cycle. From local to national campaigns and the results have been consistently good across the board.

Crimson is regarded as one of the best political CRMs on the market. With powerful management solutions used by campaigns, committees and PACs across the country. It's also cloud-based so you never have to worry about losing access.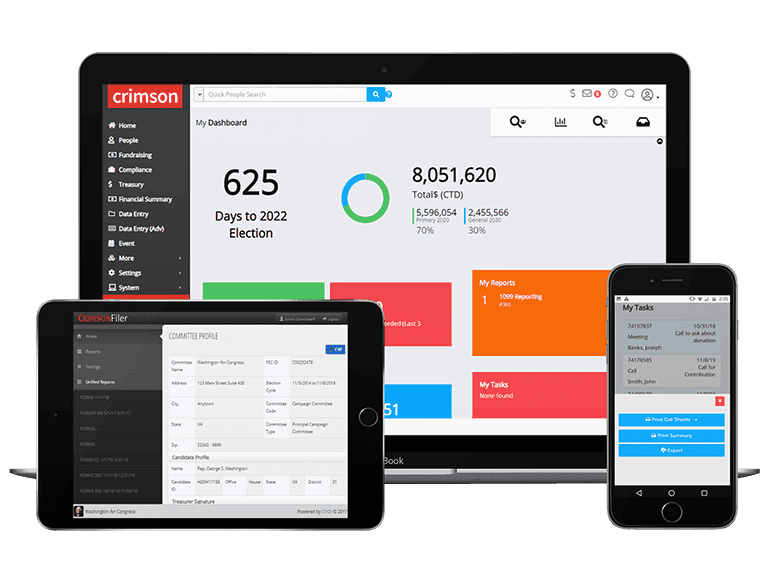 Political Fundraising Tool #1: PolitiMail
On the campaign trail, it can be difficult to reach your voters, donors and volunteers in a meaningful way. With big-tech tightening their grip on conservatives seemingly every day, it's vital that campaigns and causes have a solution that enables them to freely connect with their base. That's where PolitiMail comes into the fray.

PolitiMail was developed by conservatives for conservatives. With a robust suite of communication solutions that empowers you to leverage email and SMS to maximize your outreach and drive contributions to your cause.