Our beautiful, user-friendly websites are perfect for conservative campaigns and causes. With pixel perfect design and exclusive features, these sites will help you own your audience.
We set the standard by delivering top-tier results no matter where you are in the country. Redvail political web design services deliver unrivaled results for conservative campaigns across the nation.

Some examples of political website design services include:
Candidates for local office
Candidates for state office
Candidates for federal office
Presidential candidates
Political action committees


We've been building conservative websites for decades. Find out why we're the best at what we do for campaigns and organizations across the nation.
Redvail Leads the Way in Political Web Design
Redvail is a leading provider of custom website designs and online marketing solutions for conservative campaigns. From state legislative races to presidential contests, we build winning websites that help you win votes.
We specialize in building websites just for conservative campaigns and causes. We know that a long-term strategy pays off for you come election day, so we work with you to design a pixel perfect website that helps you win.
400+ conservative campaigns
"Our website was a hot mess... we struggled to get traffic and even more to drive contributions from it. Redvail turned it around with a beautiful new design that captivates our visitors!"
Redvail implemented a predicable fundraising apparatus that delivered results.
OfficeSenate
Before$700K
After$2.5M
Time7 Months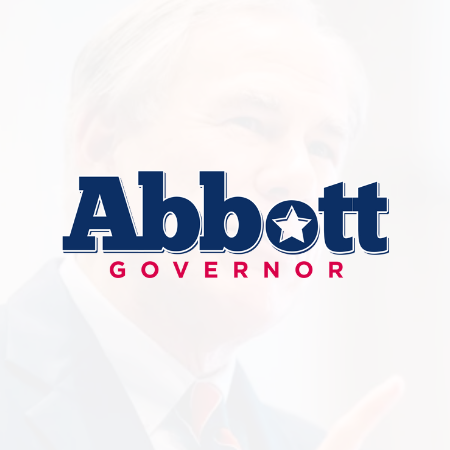 Redvail implemented an innovative and collaborative approach to boost contributions to the campaign.
OfficeGovernor
Before$6.7M
After$16.5M
Time4 Months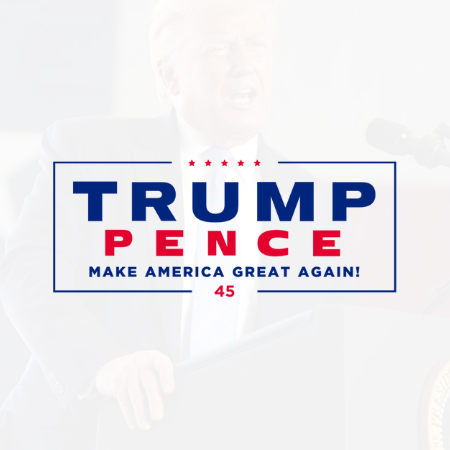 Redvail implemented a scalable fundraising apparatus that delivered predictable results.
OfficePresident
Before$546.7M
After$816.5M
Time10 Months
Our Website Design Experts Have the Know-How
Whether you're running for dog catcher or president.. we deliver results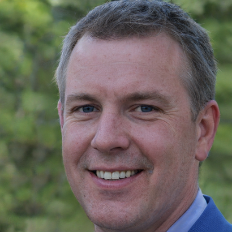 David Pyions
Digital Strategist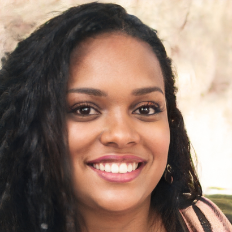 Tracy Royal
Fundraising Director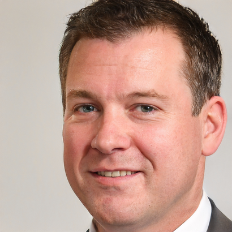 Dan O'Connor
Media Specialist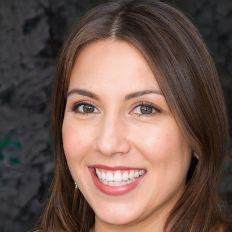 Karin Collins
Creative Director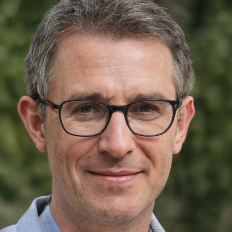 Miles Oahklar
CRO Specialist
Website Design
Polling
Digital Marketing
Advertising
Opposition
Data
SEO
Direct Mail
Yard Signs