With Redvail, you can send texts to any phone nationwide in just minutes from your computer. Our SMS texting service delivers results at a fraction of the cost of traditional methods and is unmatched by other vendors.


Redvail political SMS services deliver unrivaled results for conservative campaigns across the nation. SMS is an inexpensive and impactful way to communicate with voters on election day, get-out-the-vote, or any other campaign activity. Campaign Shortcode Included At No Extra Cost
Political SMS Services Done Right
Reach the right people with our unlimited SMS service. With a 1 to 300,000,000 reach and no limits, you'll never miss a voter again.

Expand your campaign or cause's reach with the power of SMS. Redvail's political SMS services provide unrivaled results for conservative campaigns across the nation.
Political campaigns need to get their story heard and they need to do it quickly. That's where Redvail comes in. We power conservative campaigns with our high-impact, low-cost text messages so they can reach voters fast and run a winning campaign.
Our Political SMS Services Deliver Results
We help you reach out to voters who are in the palm of your hand. Get their attention, drive them to the polls, and motivate them to vote for you with a single text message.


Did you know that Redvail political SMS has a campaign shortcode at no extra cost? Get your campaign up and running quickly and easily with this one-time investment.
"Redvail helped our campaign reach 83% of the electorate and the results were incomparable to the lackluster results of our previous vendor."
Redvail implemented a predicable fundraising apparatus that delivered results.
OfficeSenate
Before$700K
After$2.5M
Time7 Months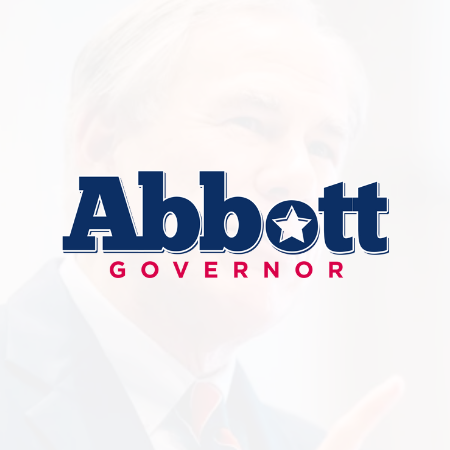 Redvail implemented an innovative and collaborative approach to boost contributions to the campaign.
OfficeGovernor
Before$6.7M
After$16.5M
Time4 Months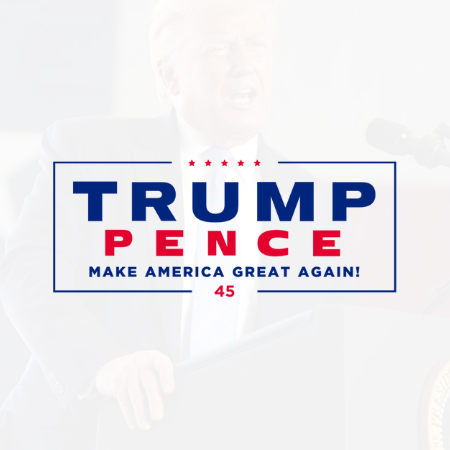 Redvail implemented a scalable fundraising apparatus that delivered predictable results.
OfficePresident
Before$546.7M
After$816.5M
Time10 Months
Political Communication Experts & Operatives
Our team of communication experts deliver results you can count on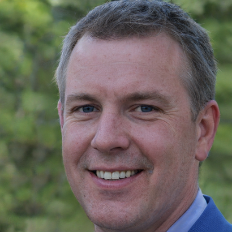 David Pyions
Digital Strategist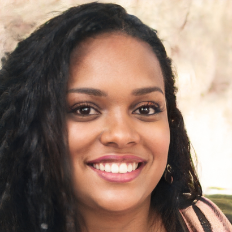 Tracy Royal
Fundraising Director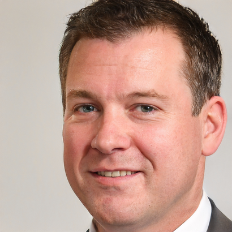 Dan O'Connor
Media Specialist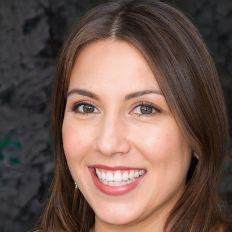 Karin Collins
Creative Director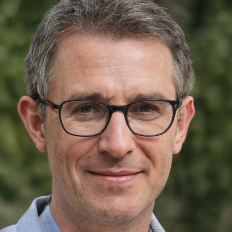 Miles Oahklar
CRO Specialist
Website Design
SMS
Polling
Search Engine Optimization
Research
Advertising
Digital Marketing
Communication