The worst place a campaign can be is on the side of uncertainty. With Redvail, we take the guesswork out of the campaign trail and put you in control of the narrative. With multi-channel political polling, our experts are able to reach the demographic you need to get real results. 
We're experienced in polling of all shapes and sizes. Across the country we've helped hundreds of conservative campaigns and causes gain clarity and insights along the way.
Some examples of expert political polling services include:
Public Opinion Polls
Baseline / Benchmark Polls
Brushfire Polls
Tracking Polls
Exit Polls
Push Polls
Straw Polls
Redvail helps campaigns and causes go beyond the traditional polling model. Whether you need polls on a national, state, or local level, we'll create them specifically for you and your campaign.
HOW WE DO POLITICAL POLLING BIGLY
We use state-of-the-art research tools and techniques to provide accurate, timely, and cost-effective political polling services.
Our polling services help candidates and campaigns understand the electorate and public opinion to make a more comprehensive campaign strategy. With unlimited polling sample size and reach, you can get more quality data on your voters.
400+ conservative campaigns
"Redvail helped us poll on the important issues and get a better sense of where our campaign stood in the demographic. Absolutely a commendable performance!"
Redvail implemented a predicable fundraising apparatus that delivered results.
OfficeSenate
Before$700K
After$2.5M
Time7 Months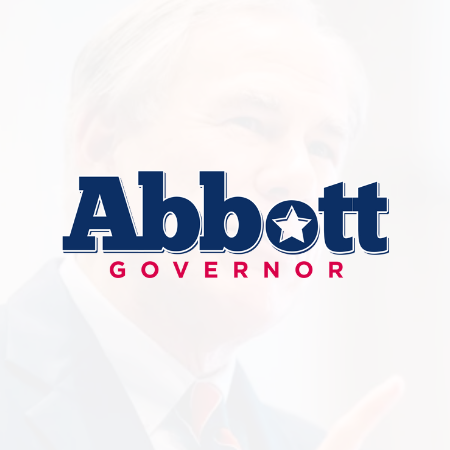 Redvail implemented an innovative and collaborative approach to boost contributions to the campaign.
OfficeGovernor
Before$6.7M
After$16.5M
Time4 Months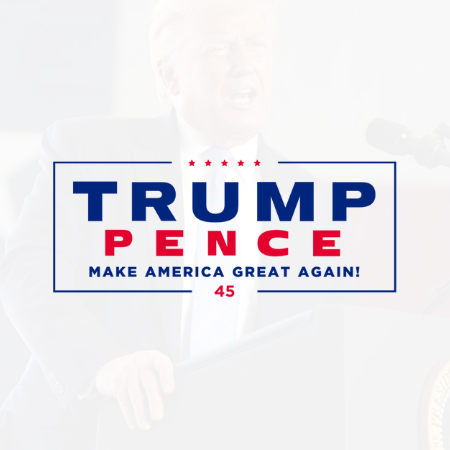 Redvail implemented a scalable fundraising apparatus that delivered predictable results.
OfficePresident
Before$546.7M
After$816.5M
Time10 Months
WE'RE A TEAM OF EXPERIENCED POLLSTERS AND DATA-GETTERS
Our team has the experience and political polling know-how to get results.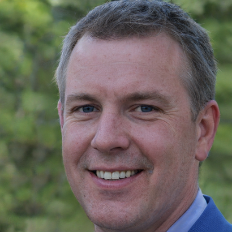 David Pyions
Digital Strategist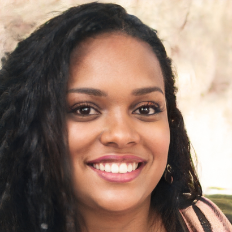 Tracy Royal
Fundraising Director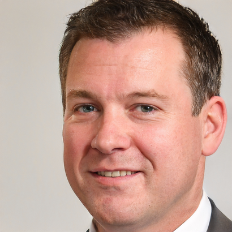 Dan O'Connor
Media Specialist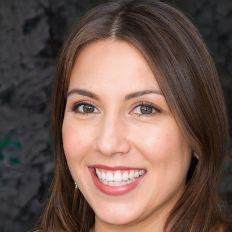 Karin Collins
Creative Director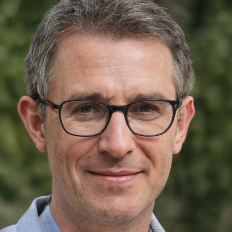 Miles Oahklar
CRO Specialist
Fundraising
Polling
Advertising
Digital Marketing
Direct Mail
Yard Signs
Billboards
Compliance
Field
Research
Data