Political Digital
Marketing
Our services are tailored to the conservative cause, and our team has decades of experience with campaigns across the country.
We understand the nuances of digital marketing, and know that text ads are only one part of a successful digital strategy. Our team will work with you to create an entire plan that fits your needs, budget, and objectives.


Channels that we can optimize
Facebook
Instagram
Twitter
YouTube
Pinterest
Snapchat
TikTok
Gab
Gettr
Truth Social
… and more!


We've been delivering unrivaled digital marketing services to campaigns across the nation for years, and we guarantee your campaign will deliver the results you need.

Expand your campaign's reach and never miss an opportunity to engage by finding voters through social media advertising. With Redvail, you can make your conservative campaign go viral and get the word out to more people in a targeted way.
MAXIMIZE YOUR CAMPAIGN WITH DIGITAL
Redvail political digital marketing services deliver unrivaled results for conservative campaigns across the nation. With a team of dedicated, experienced and cutting-edge professionals, we know how to win on the right side of history.
Our team is comprised of seasoned strategists, political operatives, and data scientists who are committed to delivering unrivaled results for conservative campaigns across the nation by utilizing cutting-edge digital marketing strategies and tactics.
"Redvail opened our eyes to the potential of social media and we couldn't be happier with the results their team delivered time and time again!"
Redvail implemented a predicable fundraising apparatus that delivered results.
OfficeSenate
Before$700K
After$2.5M
Time7 Months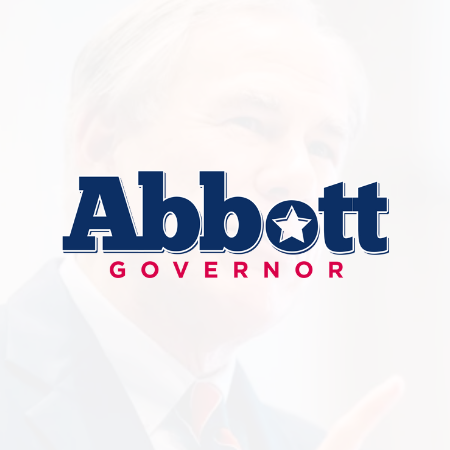 Redvail implemented an innovative and collaborative approach to boost contributions to the campaign.
OfficeGovernor
Before$6.7M
After$16.5M
Time4 Months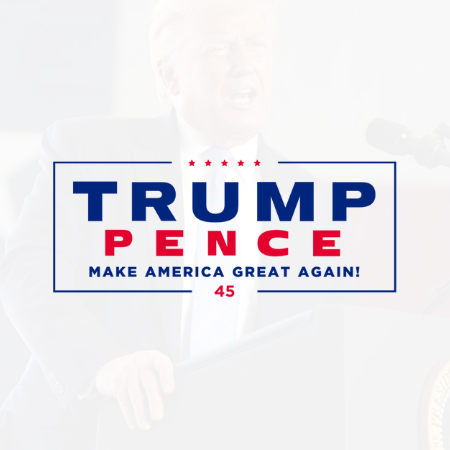 Redvail implemented a scalable fundraising apparatus that delivered predictable results.
OfficePresident
Before$546.7M
After$816.5M
Time10 Months
Seasoned Strategists, Operatives and Data Scientists
We deliver a multi-channel approach to get your campaign unrivaled results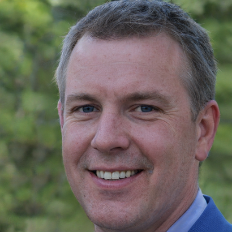 David Pyions
Digital Strategist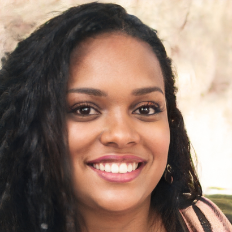 Tracy Royal
Fundraising Director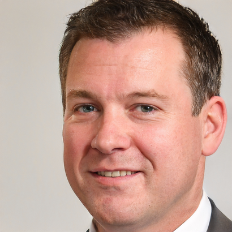 Dan O'Connor
Media Specialist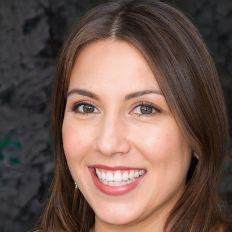 Karin Collins
Creative Director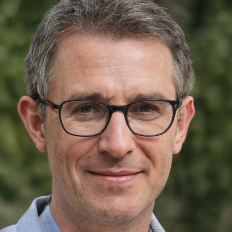 Miles Oahklar
CRO Specialist
Polling
SMS
Digital Marketing
Web Design
SEO
Advertising
Communication
Opposition
Research
Data