Campaign Finance
& Compliance
Make sure your campaigns stay in compliance and get the data you need to keep up with those filing deadlines. With Redvail, we'll deliver the tools and resources to help you stay on top of compliance as you run your campaign.

At Redvail, we don't just provide compliance services. We provide peace of mind with our services. With a team of experts at the helm, you can rest assured that your campaign's finances are in check for good.

Our Compliance Services Include:
Campaign Setup
Committee Establishment
FEC Filings
Bookkeeping
Disbursements
Individual Contributions
Accuracy is key when managing a political campaign. Protect your campaign finances and filings by using the best compliance services. Redvail offers unmatched service for conservative campaigns.
WE DO POLITICAL COMPLIANCE BIGLY
The right political consulting services can make all the difference in your campaign. Redvail provides a full range of digital, management, and compliance services to get you across the finish line.


Make sure you're staying current with FEC filings and reportings to make compliance less of a burden. Don't let your team's bandwidth be consumed by redundant tasks, let Redvail handle it for you.
400+ CAMPAIGNS & COMMITTEES
"Our bookkeeping was a mess before partnering with Redvail. They helped reset our course and put us in a better place to win!"
Redvail implemented a predicable fundraising apparatus that delivered results.
OfficeSenate
Before$700K
After$2.5M
Time7 Months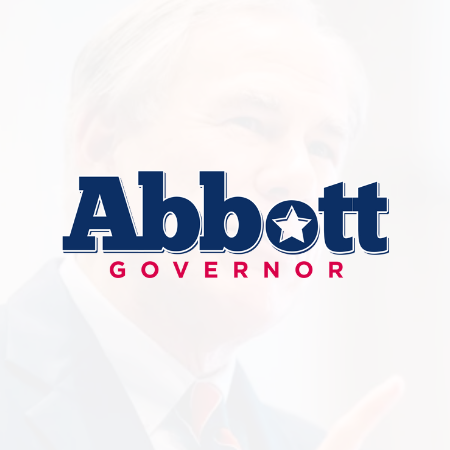 Redvail implemented an innovative and collaborative approach to boost contributions to the campaign.
OfficeGovernor
Before$6.7M
After$16.5M
Time4 Months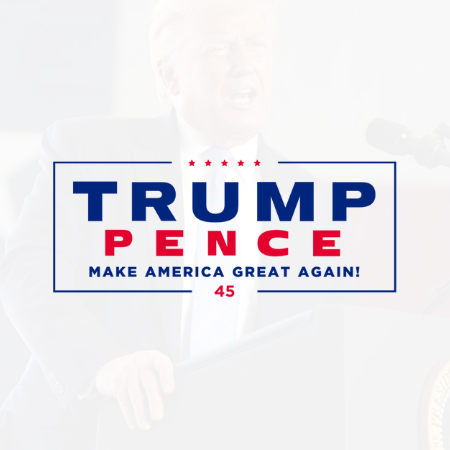 Redvail implemented a scalable fundraising apparatus that delivered predictable results.
OfficePresident
Before$546.7M
After$816.5M
Time10 Months
EXPERIENCED COMPLIANCE PROFESSIONALS
Our team has the experience and know-how to deliver results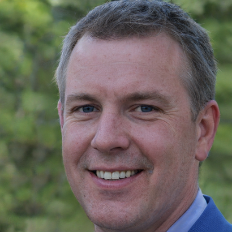 David Pyions
Digital Strategist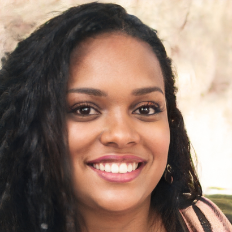 Tracy Royal
Fundraising Director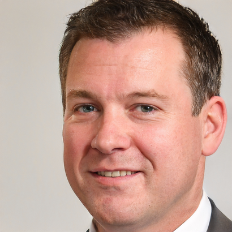 Dan O'Connor
Media Specialist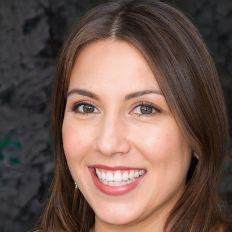 Karin Collins
Creative Director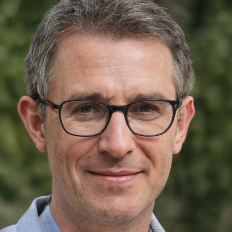 Miles Oahklar
CRO Specialist
Compliance
Website Design
Direct Mail
Polling
Opposition
Research
Data
SEO
Advertising
Digital Marketing