You can't win without reaching the masses. Reach your audience with unprecedented results and show them what conservative values are all about.


Expand your reach and let our media partners help you promote your message. With over 40,000 partners at our fingertips, Redvail can help you find the best media partner for your campaign and deliver targeted results.
Our political advertising services deliver
Connected TVs
Partner Networks
Demographic Targeting
Locality Targeting
OTT Packages
Redvail is a full-service political advertising agency designed to help conservative campaigns win at any level. We offer media production, creative, strategy, and everything in between.
WHY LET US HELP YOUR CAMPAIGN WITH OUR POLITICAL ADVERTISING SERVICES?
Redvail is a digital advertising agency that specializes in conservative political messaging and campaign management. We are trusted by nationally-known conservative organizations, public policy groups, and issue advocacy campaigns to get their message out online.
Our services are unmatched in delivering conservative campaigns to their targeted audiences. With our huge reach, you'll reach the masses and skyrocket your ROI.
400+ conservative campaigns
"Redvail helped our campaign reach millions across the state and inevitably helped us into the Governor's Office."
Redvail implemented a predicable fundraising apparatus that delivered results.
OfficeSenate
Before$700K
After$2.5M
Time7 Months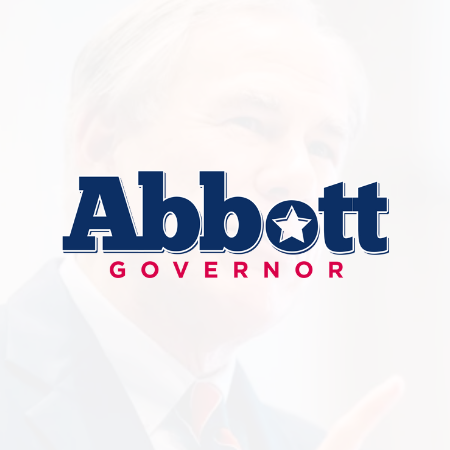 Redvail implemented an innovative and collaborative approach to boost contributions to the campaign.
OfficeGovernor
Before$6.7M
After$16.5M
Time4 Months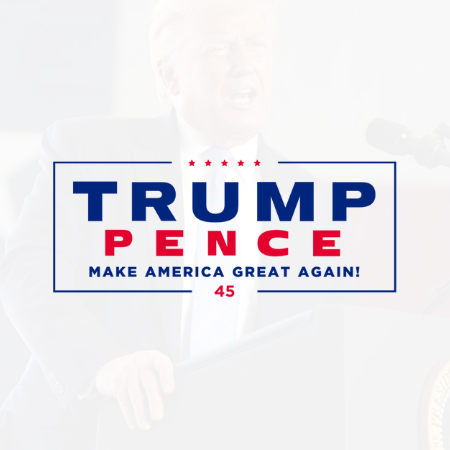 Redvail implemented a scalable fundraising apparatus that delivered predictable results.
OfficePresident
Before$546.7M
After$816.5M
Time10 Months
Political Advertising Professionals & Experts
We're staffed with political advertising experts that deliver results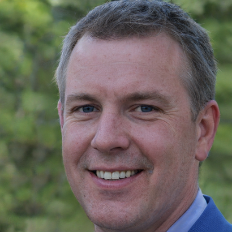 David Pyions
Digital Strategist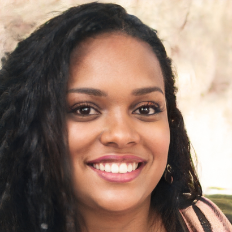 Tracy Royal
Fundraising Director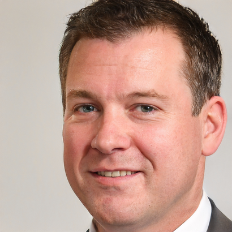 Dan O'Connor
Media Specialist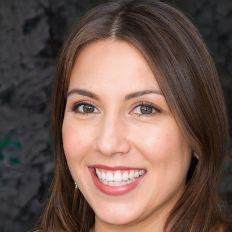 Karin Collins
Creative Director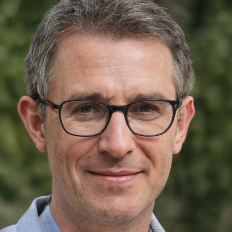 Miles Oahklar
CRO Specialist
Polling
Advertising
Digital Marketing
SMS
Communications
Research
Data
Website Design
SEO
Direct Mail
Yard Signs