Political data tools can be extremely helpful for campaigns who want to make quick, informed decisions about where to allocate resources and which candidates to support. By using data to supplement traditional methods of campaigning, candidates can increase their chances of victory.
For example, data can be used to help identify which voters are most likely to be supportive of a particular candidate and then target those voters with campaign materials.
Political Data Solution – 1: Datazapp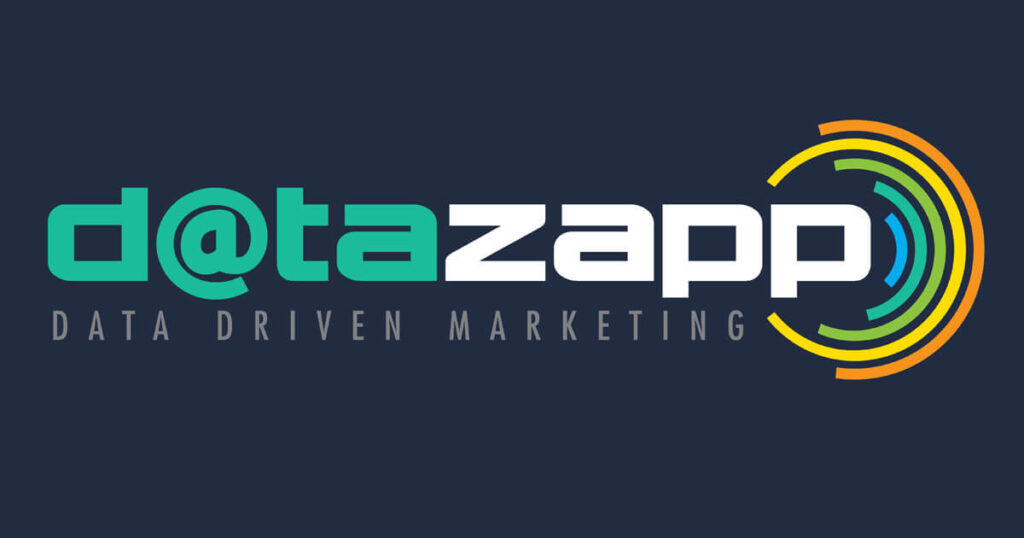 Datazapp political data, for example, can be used to help candidates identify which voters they should target with campaign materials. Datazapp provides a variety of data sets that can be used to target voters, including voter registration data, voter history data, and polling data.
By using these data sets, candidates can identify which voters are most likely to be supportive of their candidacy and target those voters with campaign materials.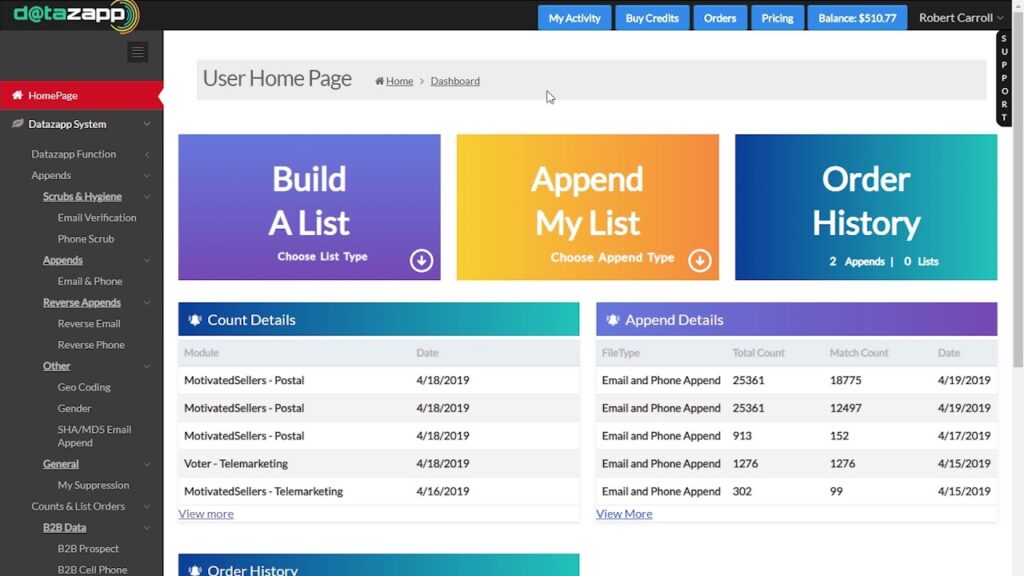 Political Data Solution – 2: L2 Data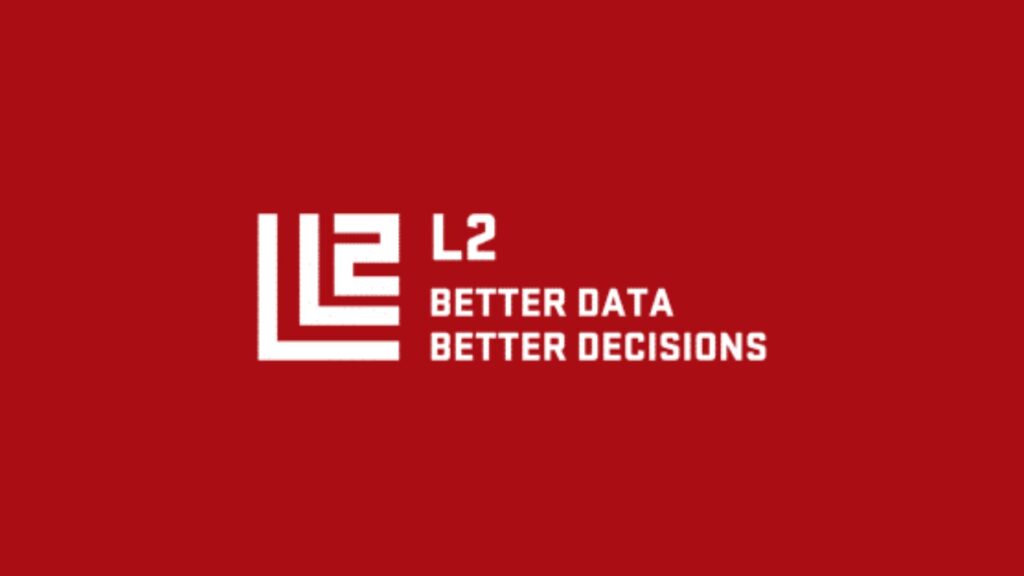 L2 provides a wealth of political and consumer data. Everything from contributor records to voter and even automotive data can be seamlessly displayed through their intuitive mapping interface. Of the selection of political data tools on this list, L2 takes first prize when it comes to visuals and user experience.
Though it can be a bit tricky to get the hang of – once it clicks it really clicks!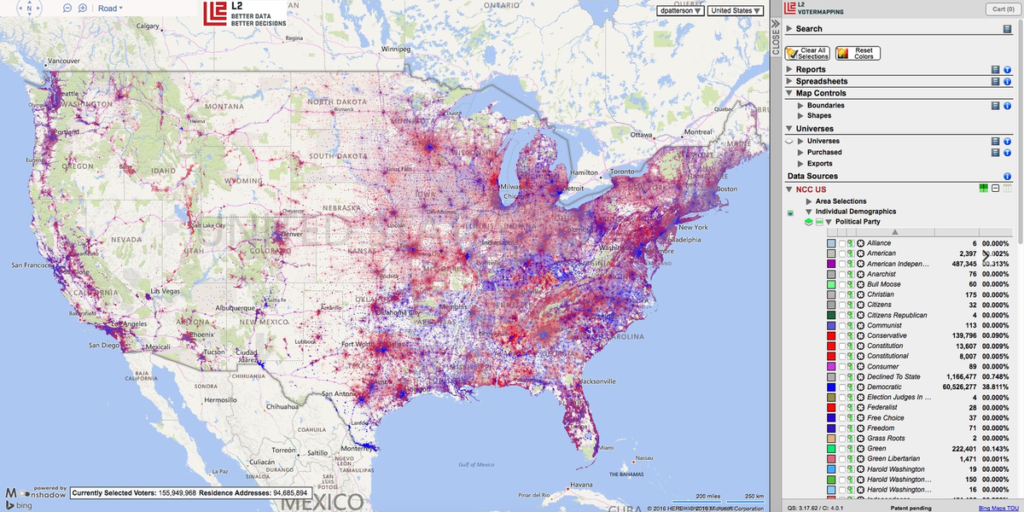 Political Data Solution – 3: i-360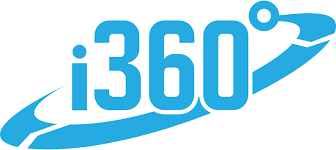 Like the aforementioned solutions, i-360 specializes in providing custom data services for political campaigns and causes. Whether you're running for State Senate, State House, Mayor or other county / local offices – i-360 provides consistently high quality data solutions guaranteed to make a difference on the campaign trail.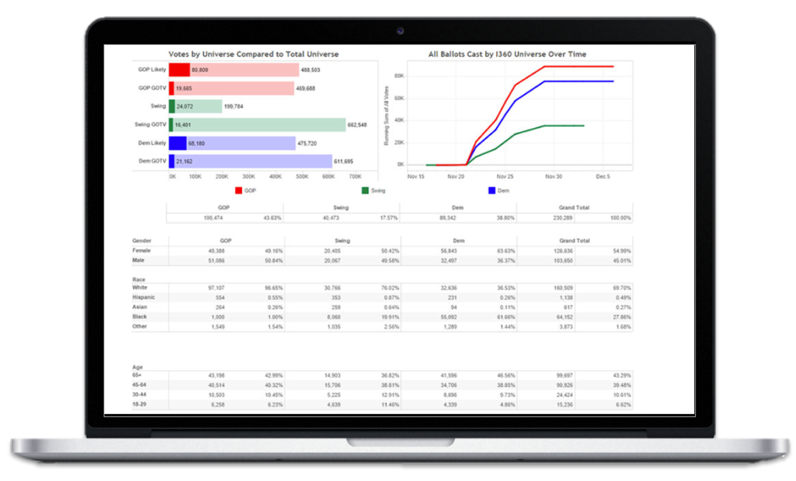 Political Data Solution – 4: Aristotle

A staple for most political campaigns, Aristotle has delivered time-tested solutions for campaigns of all shapes and sizes for years. Providing one of the most extensive, end-to-end products, it's no secret that Aristotle is one of the most well known solutions on this list.
And you can bet it's for good reason!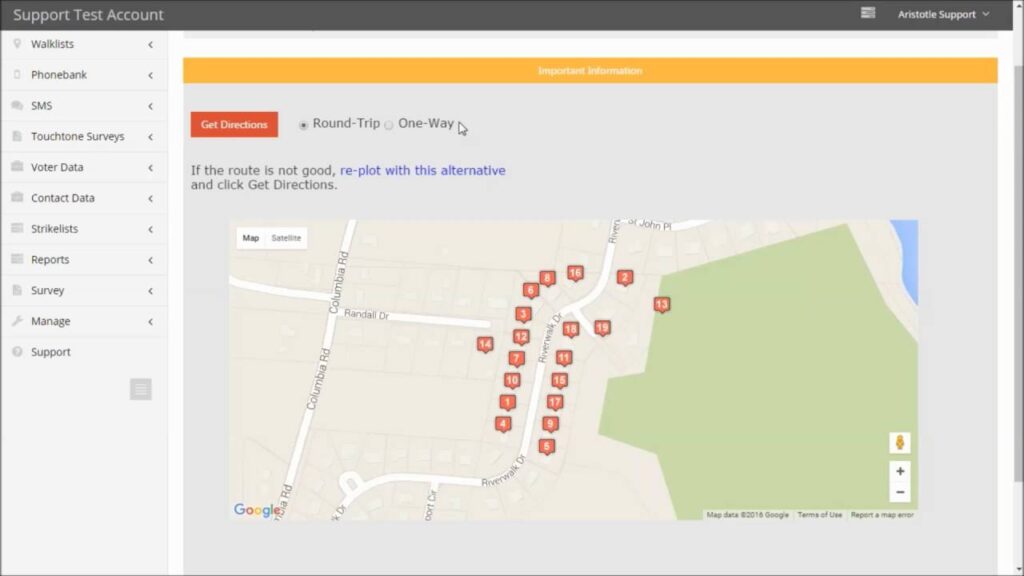 Political Data Solution – 5: Data Trust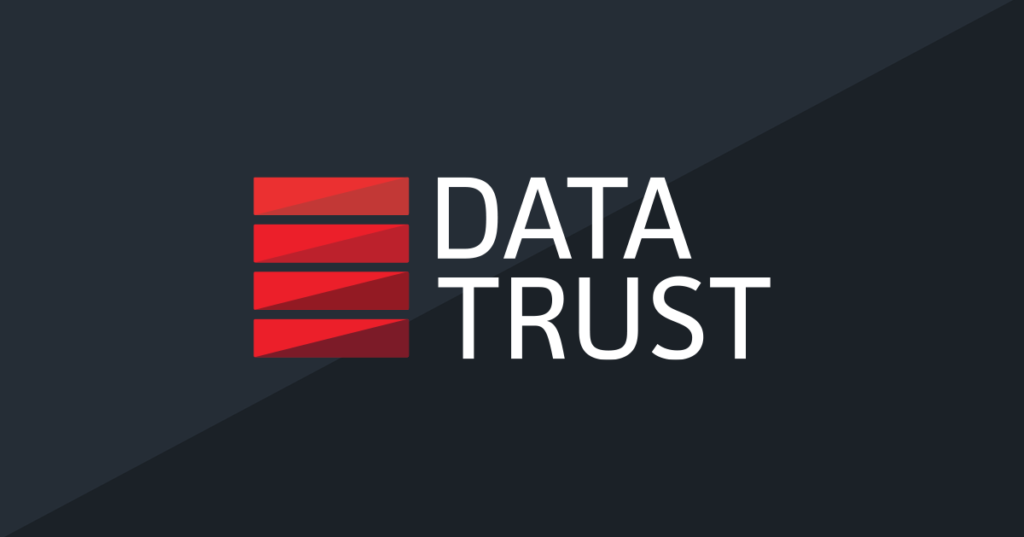 Data Trust is a conservative-focused data solution that equips Republican campaigns and causes with the data and insights they need to win. Since 2011, Data Trust has built an impressive database of over 300 million individuals, with up to 2,500 data points on each.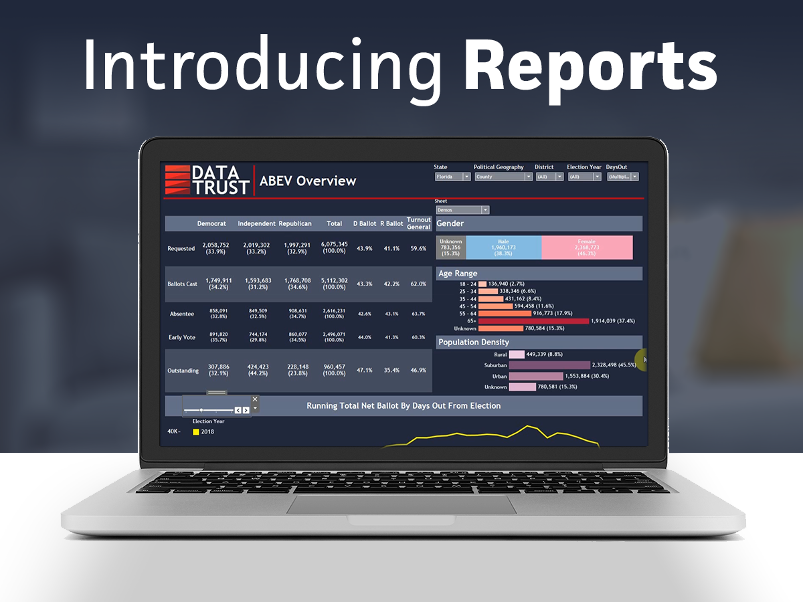 Conclusion
Ultimately, there are hundreds – if not thousands of political data solutions on the market. And many of them may not be the right fit for your campaign or causes. That's why we implore our clients and readers to reach out to these providers and test the waters before you lock down something that you're going to be relying on during the campaign.
Most political data providers will supply you with a demo or evaluation portal to see if their solutions sit well with your objectives and can align your cause with victory. There is very rarely a one-size-fits-all solution and those that claim to be one aren't likely to be telling the whole truth…
Nevertheless, when it comes to political data on the campaign trail – few solutions match the quality of data and result-driven metrics of those on this list.

Going the Extra Mile
The fact of the matter is that you can't simply find a great political data vendor and call it quits. You need to put that data to good use. Our team can help make that happen through decades of experience and over 400+ campaigns under our collective belt.
Our team of data experts know how to take data from any vendor and turn it into a result-driven power house that delivers results time and time again.
We encourage you to take us up on that claim! If we can't deliver the highest quality results that our clients are accustomed to, there's zero charge and absolutely no risk to your campaign or cause.